If you're purchasing a home, ask the seller if they offer a home warranty and what its coverage entails. When reviewing contracts outlining standard and optional coverages as well as add-ons it is crucial that careful review takes place.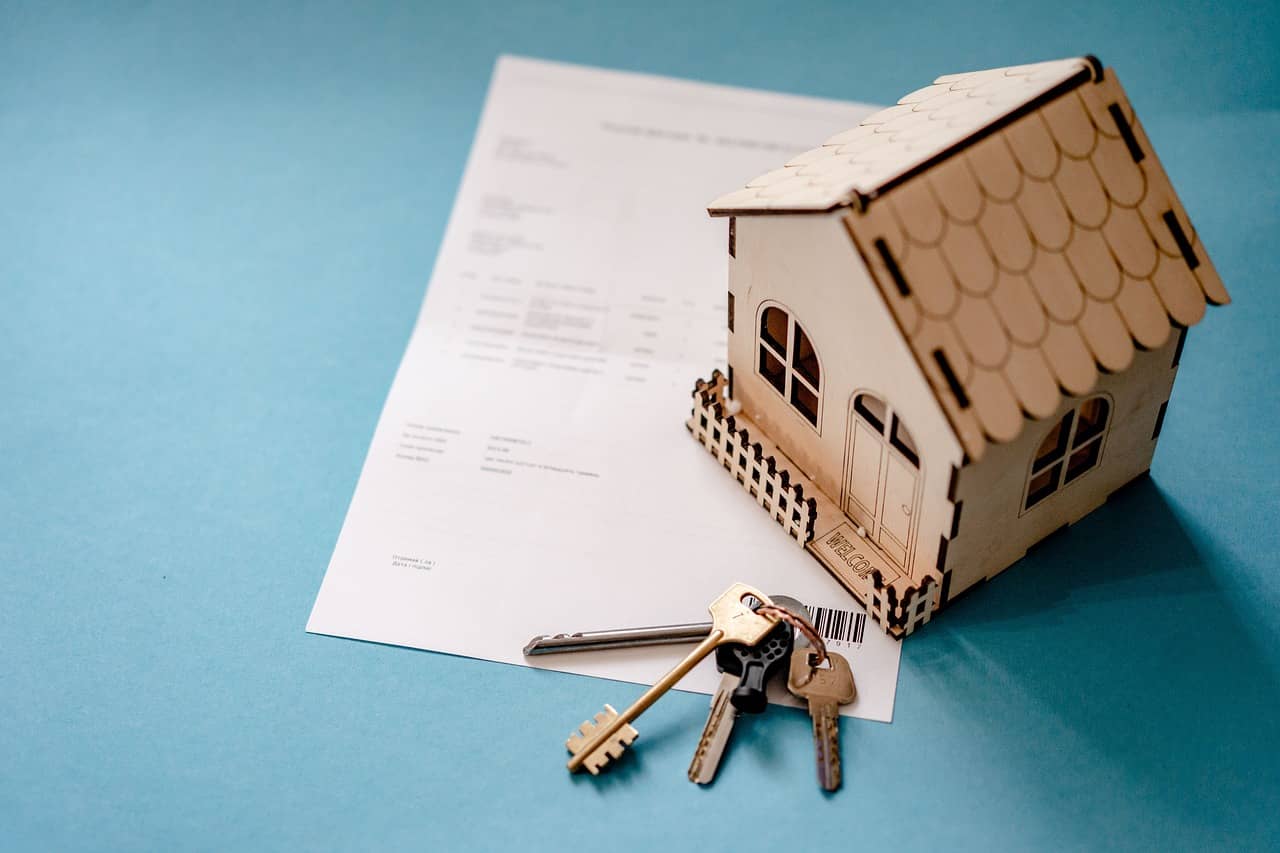 Home warranties may make sense for hands-off homeowners who prefer having repairs completed by professionals, providing peace of mind for both repairs and replacements. Keep reading to gain an overview of home warranty basics.
What is a home warranty?
Home warranties are service contracts that cover the costs associated with repairs or replacement for appliances and systems in your house that break down due to normal wear and tear or age. Their costs vary by provider; typically you'll pay an annual premium fee in addition to service fees each time something breaks down or needs fixing. An example can be seen here: https://www.cinchhomeservices.com/faq-library/-/faq/home-warranty-North-Carolina
Many homeowners opt for home warranties to give themselves peace of mind. This can be especially useful for homeowners without an emergency fund, who would rather save their funds for other expenses. But not every person needs one – so it is essential to assess your individual needs as well as evaluate any appliances or systems within your home which would benefit from having such coverage.
If you are in the process of purchasing a home, one option might be asking the seller to purchase a home warranty as part of closing negotiations. Home warranties can serve as attractive marketing tools by giving buyers peace of mind knowing all systems and appliances in their new house will be covered under warranty.
Consider purchasing a home warranty when planning to renovate or remodel your home. Remodeling can be costly; having an additional or upgraded space added can add even further expenses that you need to budget for and manage financially. A warranty can provide peace of mind by covering repair or replacement costs should something go amiss during construction, which helps alleviate financial strain.
Careful consideration must be given when reviewing your home warranty contract in order to fully comprehend its coverage. Many companies offer sample contracts that you can review to help assess if a plan suits you; it's also wise to see if there are any negative customer reviews of that company.
Home warranty providers typically provide both bundled plans and add-on coverage options, so when selecting one you may save by choosing it. It is always wise to compare plans and coverage provided by various providers before settling on one; take into consideration your desired contract length as well as any restrictions such as those that only cover repairs within certain months after signing, or only allow specific appliances or systems if any need to be replaced if any become necessary.
What is covered by a home warranty?
Home warranty companies can provide homeowners with various plans that cover appliances and systems like water, electrical, plumbing, heating, and air. Some policies also cover garage door openers, pools, and jetted tubs; there may also be add-on options that cover outdoor kitchens roofs, or well pumps.
Home warranty companies typically provide online contracts that outline each plan's specifics, enabling prospective customers to ensure they're getting exactly what they're after from their policy. Homeowners should review these carefully in order to make sure they fully comprehend its coverage terms and conditions.
Home warranties do not cover damage that results from negligence or misuse; for instance, if someone flushed something down their toilet that shouldn't have or dumped something unintended into it that caused leakage and mold growth, no coverage will apply; homeowners should be mindful of this when seeking repairs for these types of issues through homeowner insurance instead.
Homeowners need to carefully consider their budget, lifestyle, and level of comfort with home repair projects when considering whether a home warranty would be right for them. A warranty can be an invaluable resource for both new homeowners unfamiliar with their systems and appliances as well as experienced homeowners who feel that an added layer of protection against unexpected breakdowns would make a home warranty worth its cost.
Home warranties can be an invaluable asset for sellers looking to market their property for sale. Real estate agents can include one as part of the deal so buyers feel assured they're covered should something happen after purchasing, helping shorten sales cycles and reduce surprises at closing that could derail deals.
Home warranties aren't necessary for everyone who owns their home, but they can be an invaluable resource to ease some of the anxiety of homeownership and be better prepared for future surprises. Keep in mind, however, that these warranties won't cover systems or appliances already in poor condition so it is wise to conduct an in-depth inspection prior to purchasing a new property.
How do home warranty companies work?
Home warranty companies provide homeowners with contracts designed to protect them against the costs of repair and replacement for certain systems and appliances, like insurance providers or health care providers, offering protection at a fixed price when something breaks. When something breaks, homeowners pay a small service fee when something needs fixing before being assigned a contractor by the home warranty company to fix it themselves at a set cost.
Some companies even permit homeowners to customize their plans with add-ons. A home warranty is an especially wise investment for new homeowners who may lack information regarding the age and quality of a new house's systems or appliances, or who worry that their budget might not stretch to cover unexpected costs.
Home warranties work by having the homeowner call up their provider and schedule an appointment for a repair technician to evaluate broken items covered under their home warranty policy. Once evaluated, the contractor will determine whether your system or appliance falls within their coverage and make service calls as soon as possible to fix them at a small fee. Many home warranty providers also have agreements with local contractors who will help quickly locate an available technician near them if this service call becomes necessary.
Home warranty companies typically provide multiple plans that suit different homeowner needs, so it's crucial that homeowners take an honest assessment of their individual circumstances before signing on with one. Reputable home warranty providers should offer sample contracts so homeowners can fully comprehend how their service operates.
How do I make a claim?
Home warranties provide homeowners with peace of mind by covering repairs for worn-out systems and appliances, but it's essential that they understand how the claims process works so they can file successful claims without encountering any unpleasant surprises in the future.
Step one of filing a home warranty claim is notifying the home warranty provider about your issue. This may be done via the client portal on their website or by calling the customer service number, with them then assigning an approved contractor to come out and assess and remedy any problems that have been identified.
Within 48 hours, contractors typically contact homeowners to schedule a time and date for them to inspect the damaged appliance or system. Once here, technicians will either repair it or find an equivalent one and offer up their services; should costs exceed your warranty's limitations then any extra fees must be covered by you as they arise.