Before you can see the results of building a house, you will need to make a lot of decisions. It is also nice to live in a home made by experts who ensure the best comfort and safety. Everything else to think about during the building process will be discussed in this post.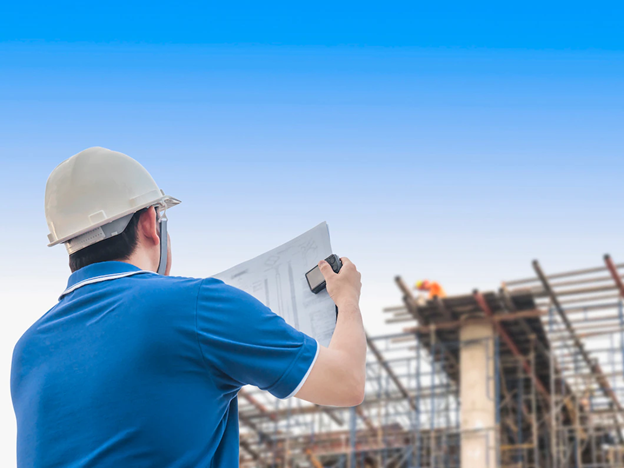 It is possible to locate suitable home designers and builders in Residential Building WA. They will direct you through the financing process and the construction of the house plans within a predetermined time frame. Understanding the process is one of the ingredients for building a new home smartly.
1. Understand Australia's Housing Laws
Australia is known for its eco-friendly home styles. They use energy-efficient materials to ensure you are living in a comfortable house while spending less on electricity. That is one of the standards most homebuilders adhere to in completing a new property.
To mention a few where the law applies to include building a garage not to block the road when parking your car. It is crucial to know the standards and work with home builders to avoid unwanted costs. This is the same with building fences or doing renovations wherein it sometimes requires a permit.
2. Budgeting
Being realistic about the building cost is vital. That is why obtaining a quote gives you the chance to compare prices in building a new home. There will be fees throughout the process, which include a home loan for added financial support.
The budget comprises the cost of purchasing a lot, buying materials, and paying for labor. Hence, clients should have a budget in mind before choosing a home design to keep things in order. Do not build a home that is beyond your savings because other fees may exist later on.
3. Have A Long-Term Goal
Long-term goals and lifestyles are necessary when moving into a new home. Choose a location that you believe will meet your needs for transportation, employment, and education. The majority of clients make the mistake of overlooking such factors, which they eventually come to regret.
To determine what might meet your residency requirements, think about spending a significant amount of time in one location. Check to see if there are schools, shopping malls, and hospitals nearby. Living in a remote area makes it harder to get essential services like those mentioned earlier, which is one of the challenges.
Tips For Choosing a House Builder
As evidence of a good reputation and previous work experiences, housebuilders must issue you with a license. They request high charges due to the capacity to supply the best performance to finish each house project. So, do not be alarmed if you have to work with builders who provide a service that costs more. This only indicates that you can anticipate high-quality outcomes within your budget.
The market offers a variety of builders, which may cause first-time homebuyers confusion. So, here are quick tips for an easy homebuilder search:
Do Research
Reputable builders can be found in communities, newspapers, and local real estate agents. Then, it is easier to weigh down the options once you select potential builders for your budget and needs.
Recommendations
Previous clients can help you complete your list of potential builders. Check on your friends and family members whose homes have recently undergone renovations. It provides fresh proof of whether or not the builder merits inclusion on your list.
Set Initial Meeting
This is to discuss your concerns and see how the builder will respond. If you can, ask as many questions as you can to find out if the builder has the knowledge and skills you need.
Examine Builder's Portfolio
A builder's portfolio includes both completed projects and ongoing projects. That information must be imparted to new clients to see how well the builder can design a house. It can be viewed online for easy access.
Factors To Consider For House Plans
The building contract consists of a house plan created with the help of your chosen experts. This requires the approval of the local council to affirm whether the plans are within Australia's law from beginning to end.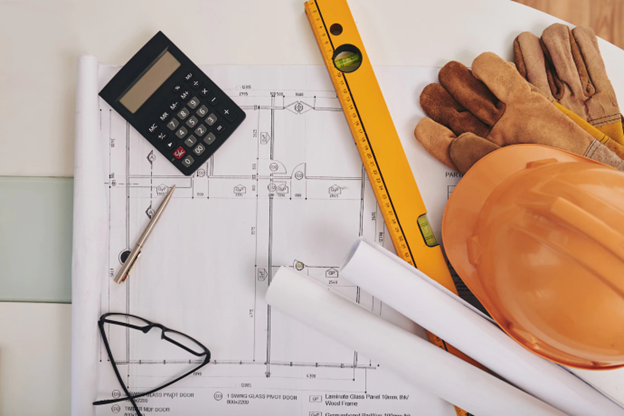 When designing your home style, there are a lot of things to think about. To begin, does the house be better if it is a single or double-story building? Make decisions based on your daily lifestyle and budget. Home builders can suggest which one is most fitting for you.
Also, when building a house, you might think of harsh conditions like storms. Find materials that are resistant to strong winds, rain, and other harsh elements. Cheaper house materials seem more vulnerable to damage than expensive ones.
Give yourself plenty of time to plan how you want to build your dream home. It does not have to be very pretty, but as long as it gives you comfort, you are doing well.
Final Thoughts
Building a home in Australia has no boundaries as long as you follow the rules. This is to avoid the hassle of facing charges just because you miss out on a thing through the building process. Working with contractors is a great way to have concrete plans at a reasonable price. Lastly, it is possible to reduce overall costs if you picked the right home builder.